GASME News
President Lee Myung-bak met with Mr. Frank Cao, Secretary-General of GASME
In the morning of October 28, 2014, President Lee Myung-bak, former President of South Korea, met with Mr. Cao, Secretary-General of GASME and Mr. Xu Xihai, Vice Chairman of GASME, in Seoul. President Lee expressed his appreciation of all GASME has done and achieved in promoting exchange and cooperation of SMEs in China and South Korea. Mr. Cao extended his invitation to President Lee to attend the Second China SME Development Forum in Ningbo, and received President Lee's acceptance. Both parties continued to discuss the details of President Lee's participation in the upcoming forum.
Mr. Cao expressed his best wishes that the chambers of commerce in Korea, the government offices in China, multinational corporations, financial institutions and leading packaging companies could set up their offices in the World Packaging Industry Center, promoting the development of more Korean enterprises in China. President Lee showed his great support for this meaningful undertaking.
Mr. Cao also proposed to set up the permanent conference site for "Global Summit of SME Leaders" and Asian SMEs Training Center in Jeju Island. President Lee considered it a meaningful proposal with high potential.
During the visit, Mr. Cao enjoyed a Korean cultural show with Mr. Xuxihai.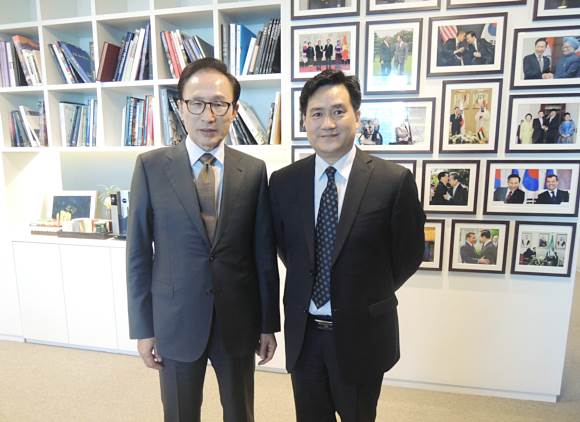 President Lee Myung-bak and Mr. Frank Cao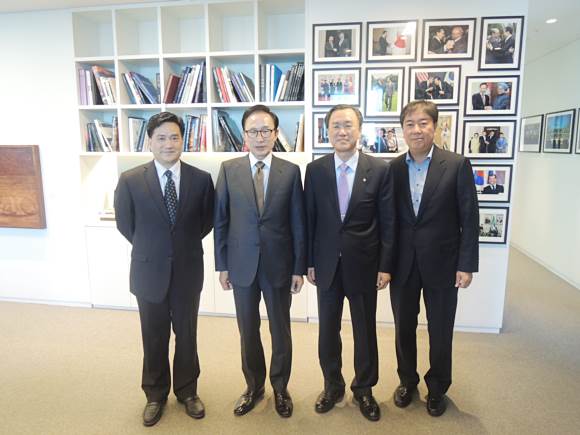 Mr. Frank Cao, Mr. Xu Xihai and President Lee Myung-bak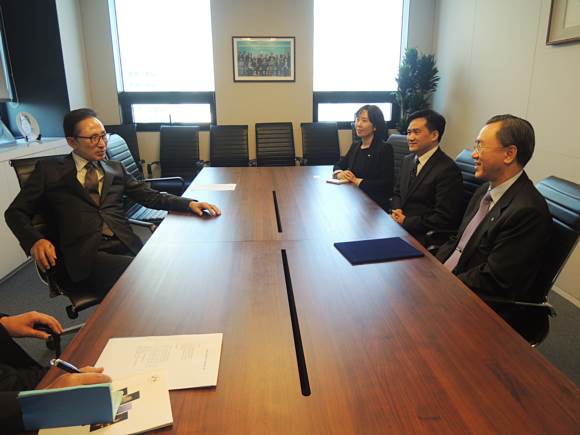 The Meeting of Mr. Frank Cao, Mr. Xu Xihai and President Lee Myung-bak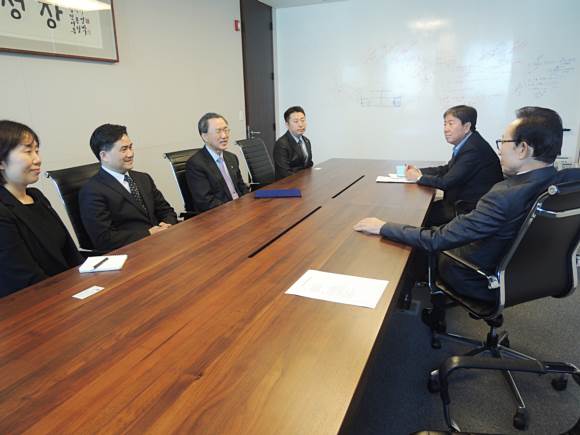 The Meeting of Mr. Frank Cao, Mr. Xu Xihai and President Lee Myung-bak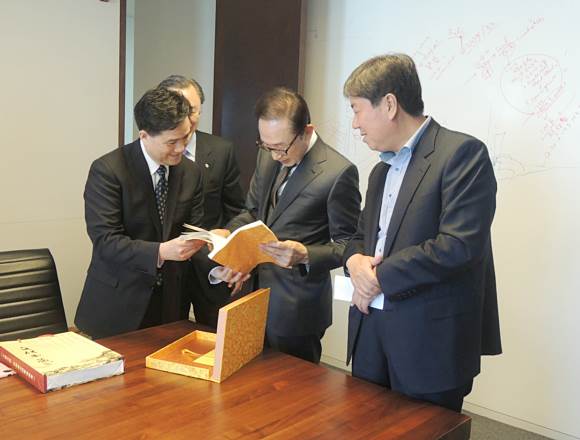 Mr. Frank Cao is presenting the gift to President Lee Myung-bak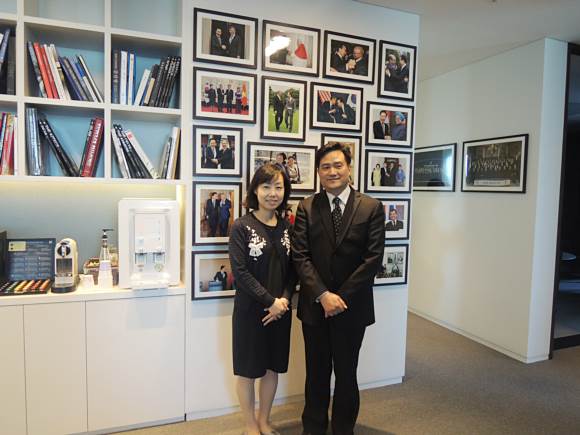 Mr. Frank Cao and the Secretary of President Lee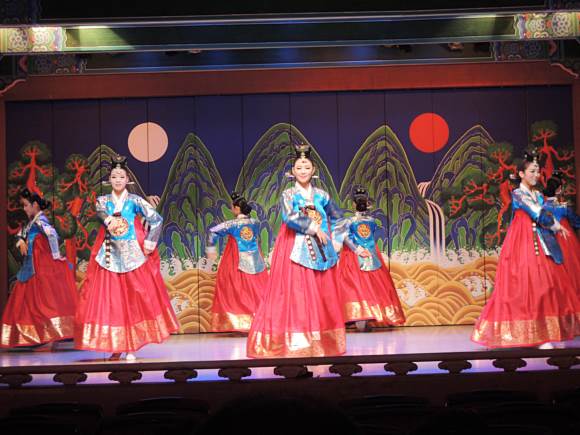 Mr. Frank Cao is enjoying a Korean cultural show with Mr. Xu Xihai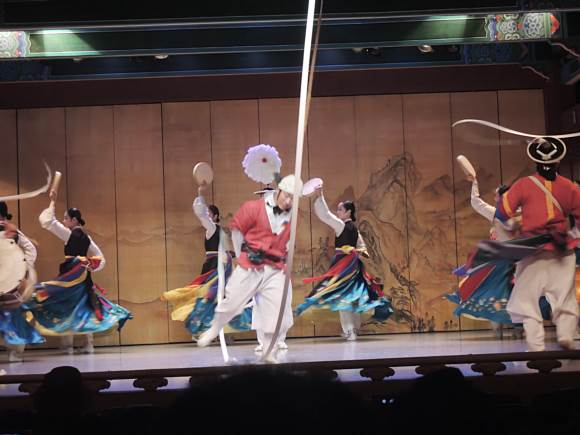 Mr. Frank Cao is enjoying a Korean cultural show with Mr. Xu Xihai